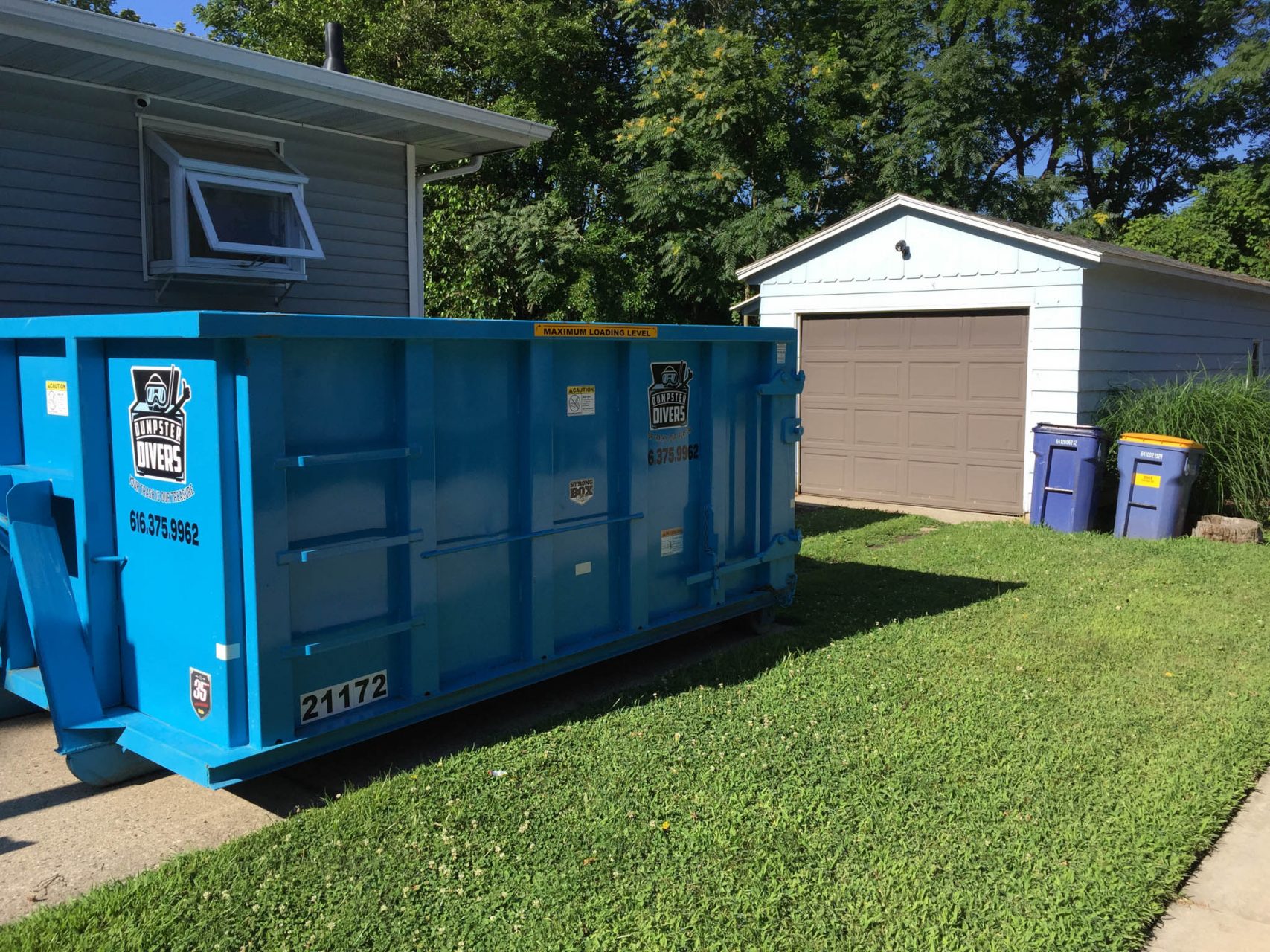 Monthly FREE dumpster winners! *You can win too!*


Hey, listen – we REALLY and ACTUALLY believe in giving back. And not just for tax purposes like Corporations! Life is tough and one thing...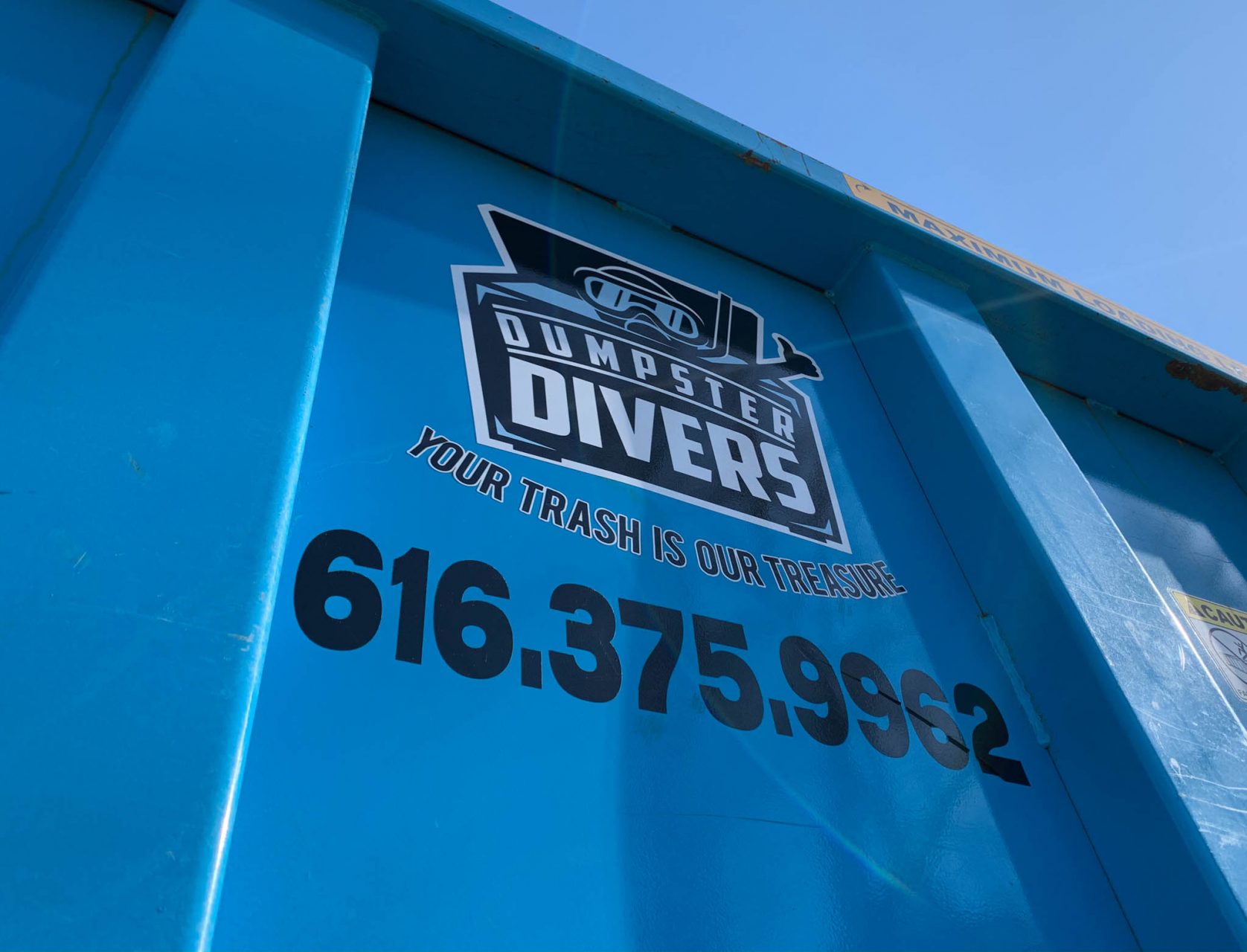 Gift a dumpster this year! Seriously. Do it!




The Intro Hey, #DiverNation! We know 2020 has been an absolutely chaotic year – TRUST US! It may have left a crazy spin on your...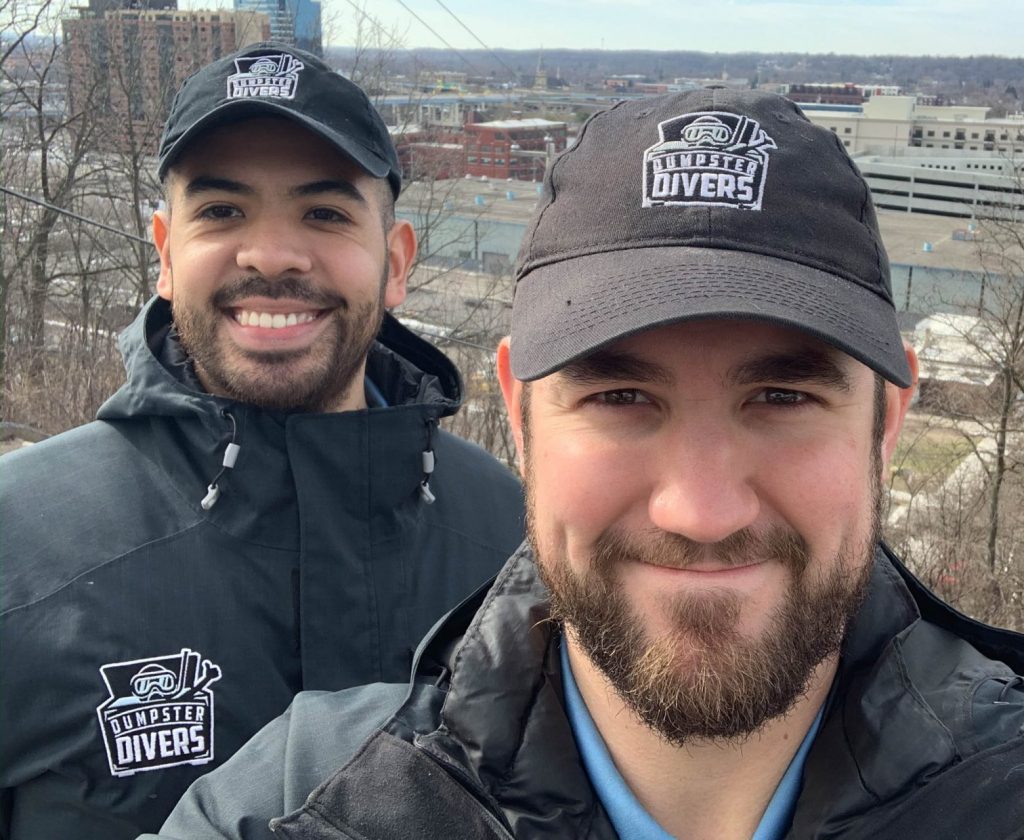 We ARE Dumpster Divers, Baby!


Dumpster Divers is your Junk Removal, Dumpster Rental and Demolition solution in the Greater Grand Rapids Area. We have been in business since 2015 and...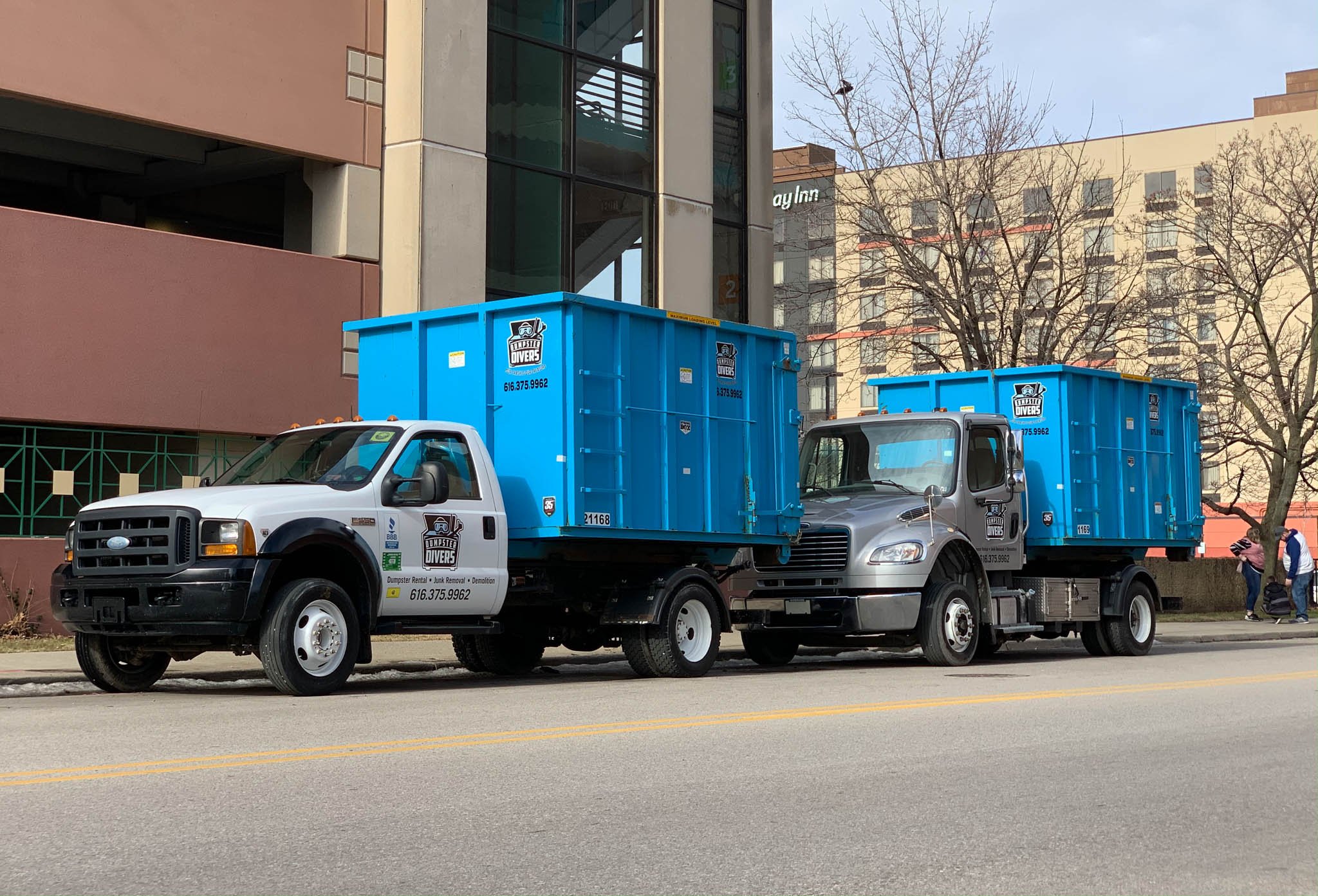 Introducing Kyle Tiller, COO Of The Year


Introducing Kyle Tiller!

Dumpster Divers is introducing Kyle Tiller as our new Chief Operating Officer! Pictured below, he is obviously a good looking guy with...