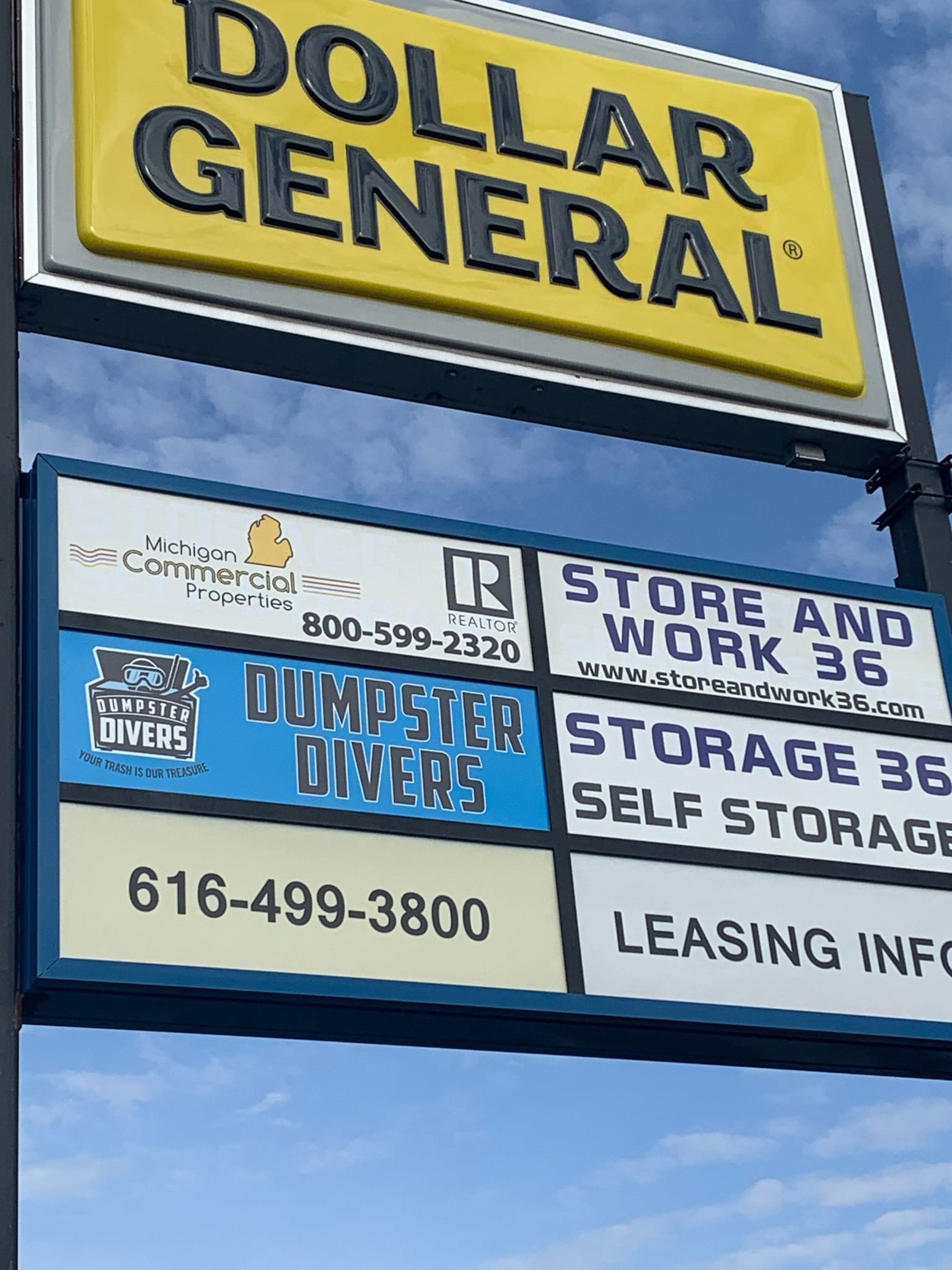 We ARE the New Norm!
Let us tell you all the ways we are built for YOU and not the other way around!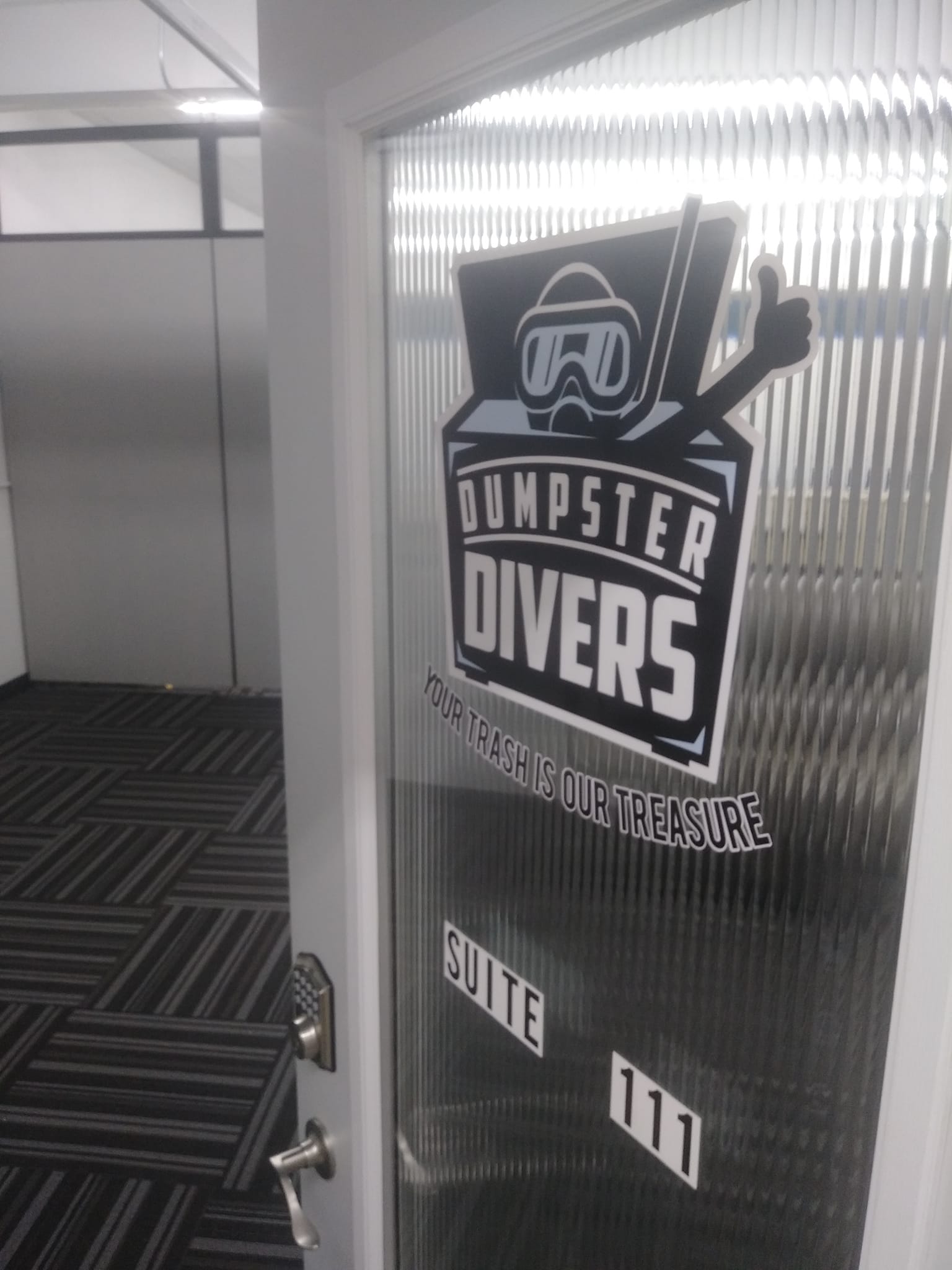 2022 has been a YEAR for the AGES, baby!


Wow, #DiverNation. Just WOW! 2020 was wild *I think we all remember THAT*, 2021 was an iffy catch-up and refresh year, but 2022 has been FANTASTIC. So, we just want to say THANK YOU!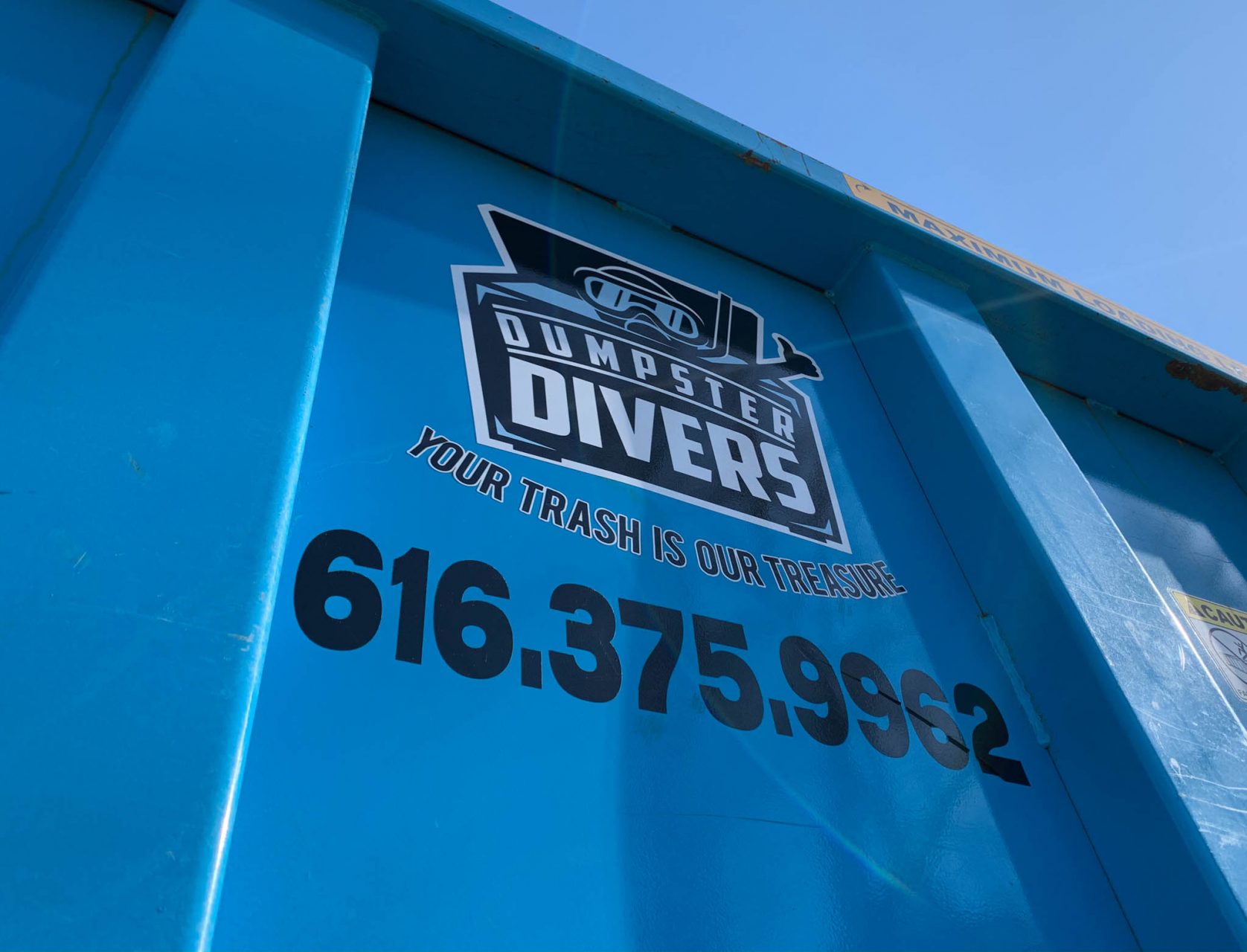 Gift a dumpster this year! Seriously. Do it!




The Intro Hey, #DiverNation! We know 2020 has been an absolutely chaotic year – TRUST US! It may have left a crazy spin on your...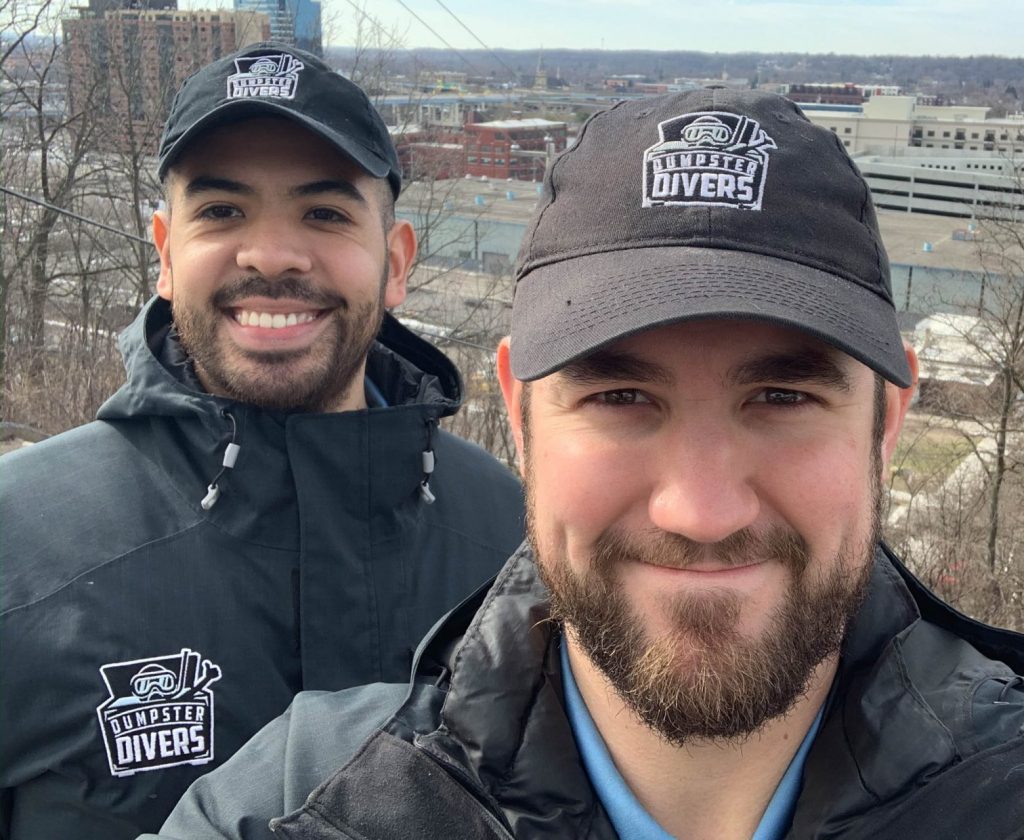 We ARE Dumpster Divers, Baby!


Dumpster Divers is your Junk Removal, Dumpster Rental and Demolition solution in the Greater Grand Rapids Area. We have been in business since 2015 and...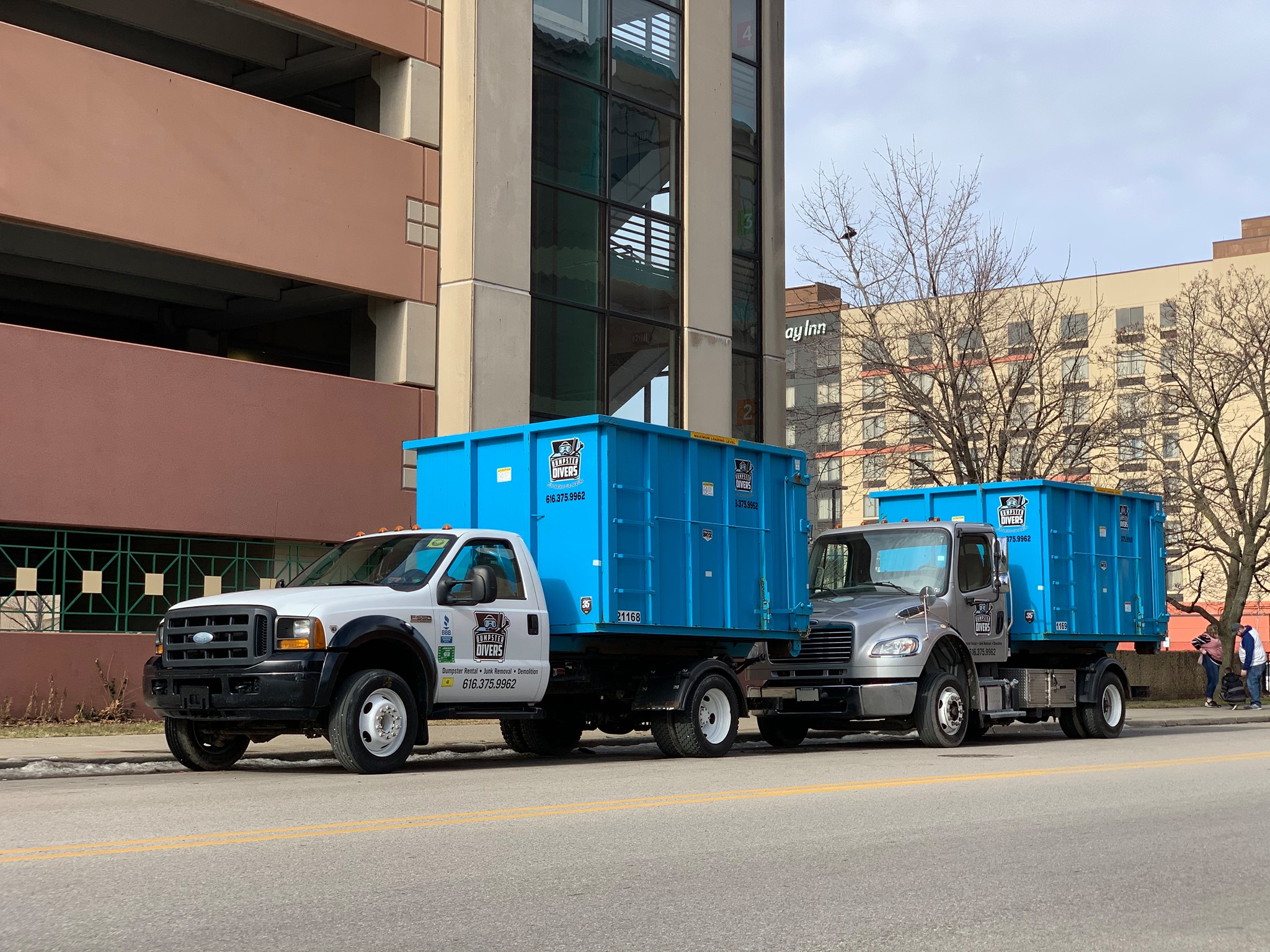 Introducing Kyle Tiller, COO Of The Year


Introducing Kyle Tiller!

Dumpster Divers is introducing Kyle Tiller as our new Chief Operating Officer! Pictured below, he is obviously a good looking guy with...